Experience the future of insurance
Revolutionize your insurance processes with our truly no-code, API ready, data-driven, and configurable platform. Achieve remarkable speed, agility, and flexibility as you develop customized insurance products with ease.
Automate underwriting, policy management, claims management, invoicing & billing, accounting and reporting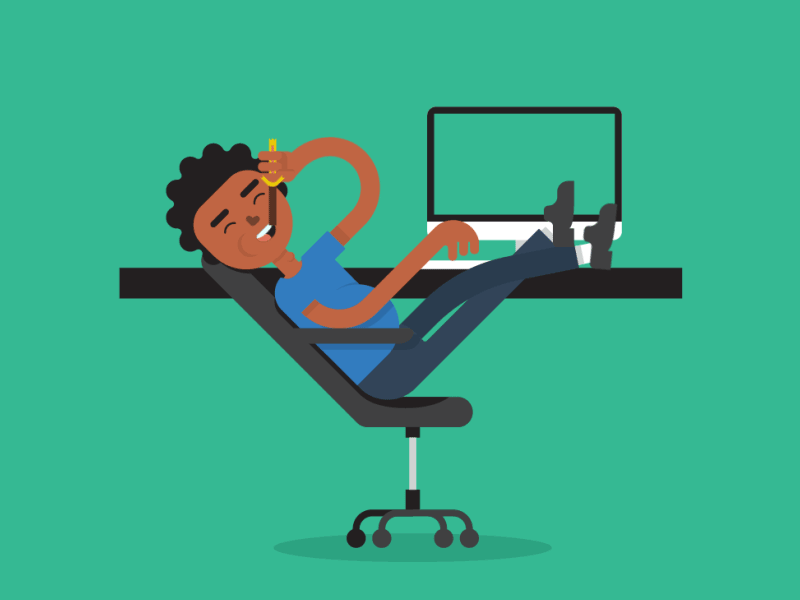 Configure & Launch Faster
With our no-code builder, you can easily customize branding, load risk questions, create ratings, set up referral triggers, configure pre-renewals, and manage workflow with ease.
Distribution through Multiple
Channels
Variety of channels available to market and distribute your insurance product, including mobile apps, direct-to-consumer webforms, broker/agent portals, and embedded APIs.
Maintain Policy Lifecycle
Gain access to all aspect of a policy, from the initial quote to referrals, binding, issuance, cancellation, lapse, renewals, endorsements, invoices, claims, as well as notes, documents, and messages.
The process is end-to-end, starting with FNOL entry, followed by claims officers' validation, assessment, and investigation. Then, it moves on to adjustment, payment, and ultimately settlement.
Effortlessly view your trust account, track payables and receivables, and record all billing activities as soon as a policy is bound. Additionally, you can reconcile receipts, set up automatic payment reminders, etc.
Access standard reports, including bordereau, instantly. Create customized real-time reports with filters for tailored business insights, decision-making, loss ratio, and more.
Providing instant communication, rapid updates, and effortless distribution for seamless collaboration, swift information sharing, and immediate access to regulatory announcements and distribution channels.



90

Seconds To get insured!
Our platform enables you to create, manage, and distribute property & casualty, general, and specialty insurance products quickly and easily through multiple channels.
Say goodbye to slow development and distribution times - with our platform, you can streamline the entire process and bring your Health insurance products to market faster.
Experience the future of life insurance product development today with our no-code, API ready, data driven platform. Don't wait - revolutionize your life insurance products with us.
Subscribe to our

Newsletter

.
Our team comprises of highly skilled subject matter experts in insurance and technology, who possess extensive experience and knowledge.